chisago county jail and law enforcement center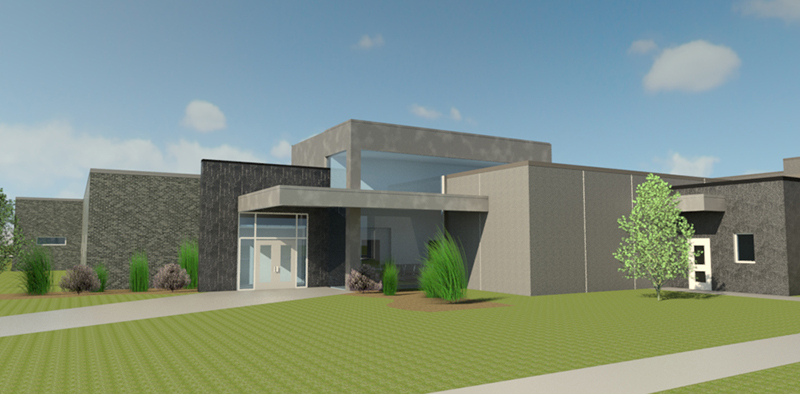 CURRENTLY UNDER CONSTRUCTION

location:
total square feet:
construction budget:
project description:
The project will accommodate County Law Enforcement and Jail functions. The structure will primarily be Insulated Precast Architectural Concrete exterior walls with a steel joist and deck roof structure with tapered insulation and EPDM roofing. Exterior walls in the Law Enforcement portion will be steel framed and metal studs and exterior brick. Load bearing interior walls will primarily be unit masonry with some load bearing walls in the Law Enforcement Center to be steel framed with metal studs. Non bearing interior walls will be both of unit masonry and steel studs with gypsum board. Floors will be slab on grade with some depressed slab areas where raised access floor will be provided. A portion of the building (indicated on the Security Wall plans) will follow the Minnesota Department of Corrections standards for a secure facility. The building has both secured and unsecured portions with both Detention Doors and hardware and Standard Doors and builder's hardware.