st. peter regional treatment center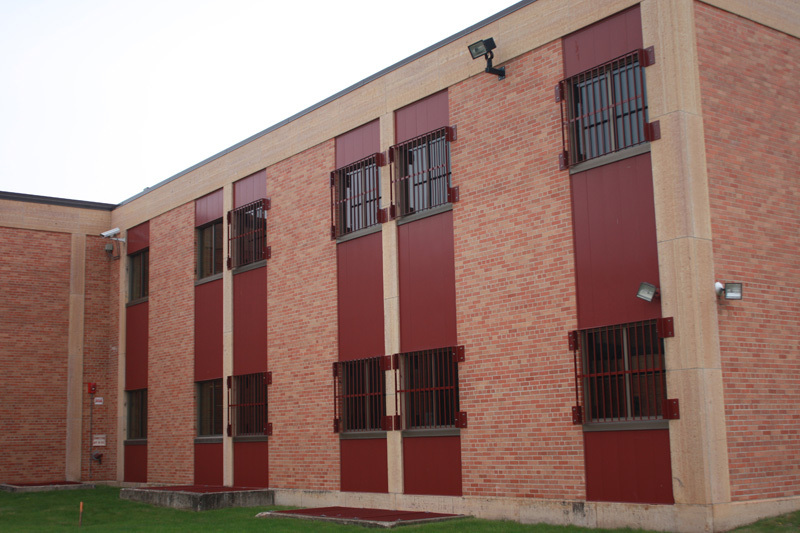 location:
total square feet:
construction budget:
project description:
Renovation of resident hall for MSOP as part of the St Peter Regional Treatment Center Campus. Extension renovation incorporating several energy upgrades include mechanical, electrical and window replacement. Work completed in two phases to allow for occupancy during construction.