little falls isd 482 - ecfe addition and elementary school remodel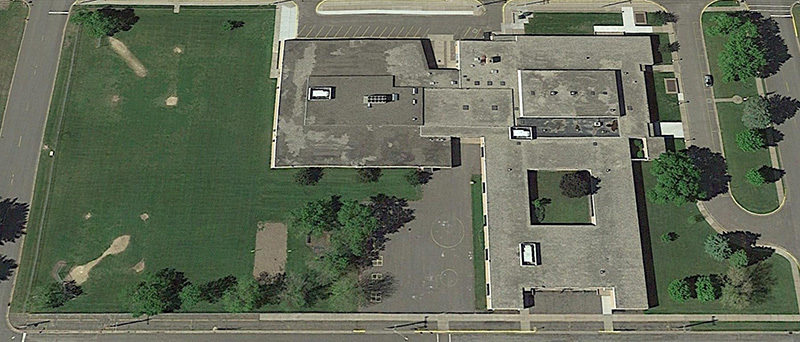 location:
project description:
Approx 10,500 sf addition to the Lincoln Elementary School and the re-roofing of the Middle School.

ECFE addition & remodel consists of an addition of about 10,500 sf and remodeling of about 2,850 sf. Building is a single level structure with cold formed framing/structural steel shell and brick veneer. Work to begin in fall 2016 and be turned over to owner at the end of July 2017 for the upcoming school year. See preliminary schedules and scope of bids for more details.

Middle School re-roofing consists of replacing the existing deteriorated EPDM membrane. There are alternates which will vary the completeness and install of the roof system, including attachment and insulation. The building has an area measuring approx 10,000 sf that the district wants completed this fall with the balance of re-roofing to take place after school lets out in the spring of 2017.